Welcome to the Erasmus + blog !

We are students from France, more precisely from Biarritz.
We study at the highschool André Malraux.
By travelling through this blog, you will find absorbing stories of our experiences with different European partners, as well as photos and videos of various subject.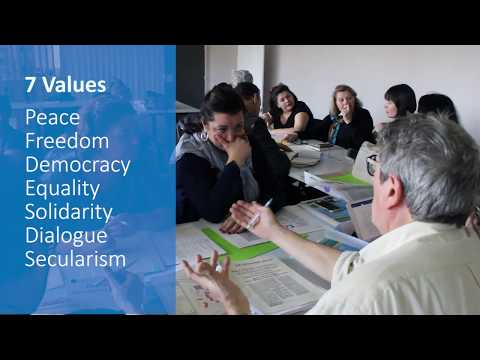 What is Erasmus + ?
The Erasmus Programme (
E
u
R
opean 
A
ction
S
cheme for the
M
obility of
U
niversity
S
tudents
) is a European Union student exchange programme established in 1987. 
Erasmus+, is the new programme combining all the EU's current schemes for education, training, youth and sport, which was started in January 2014.
Follow this link to learn more about Erasmus + :
http://ec.europa.eu/programmes/erasmus-plus/node_en
By Lisa Berdah